Killing Boredom 10: Joko Homo
on
December 13, 2009
at
1:29 pm
Greetings!
Not much to report this week, I'm almost done with production of Issue 16 which is great. I'll announce a new way of working (again!) as soon as I finish this issue. And, in case you missed it, Issue 15 is now available for sale! Now, on to our Sunday business.
Coconino Classics: I didn't even had any idea this site existed, it was presented to me by Miss Kate McElroy, but it's just what, whitout knowing, I was looking for. A great collection of great classics of cartooning and illustration, like Windsor McCay, Bill Holman, George Herriman and many others.
Zombies come in different forms.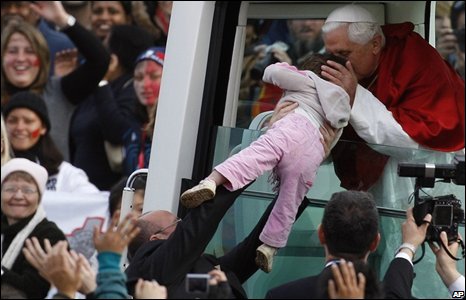 You can say what you want, and yes, they kinda look funny now still wearing the old yellow suits and the black ones, but, man, ain't I happy that Devo is back in action:
It's funny how in the last year of highschool, I used to say (without knowing Devo by then) how the generations that followed mine seemed more and more of a "de-generation". It was awesome to find in the music universe a band the expressed those ideas.
Stay tuned this week, as Chapter 15 will come to an end on Wednesday and on Thursday we start Chapter 16, and up to next Sunday for more Killing Boredom!
Mario~